~ ~ ~
Hey! You've reached the Aires,
Dartmouth College's first a cappella group, the tenth-oldest collegiate group in America, and one of the nation's eminent a cappella ensembles. We have been singing live, producing albums, and touring the world since our founding in 1946. Our repertoire features a wide mix of contemporary favorites, traditional Ivy League tunes, sketch comedy, and the occasional piece of opera, performed with a panache guaranteed to please all ages.
Meet the Aires!
To see a list of Aires alumni, click here.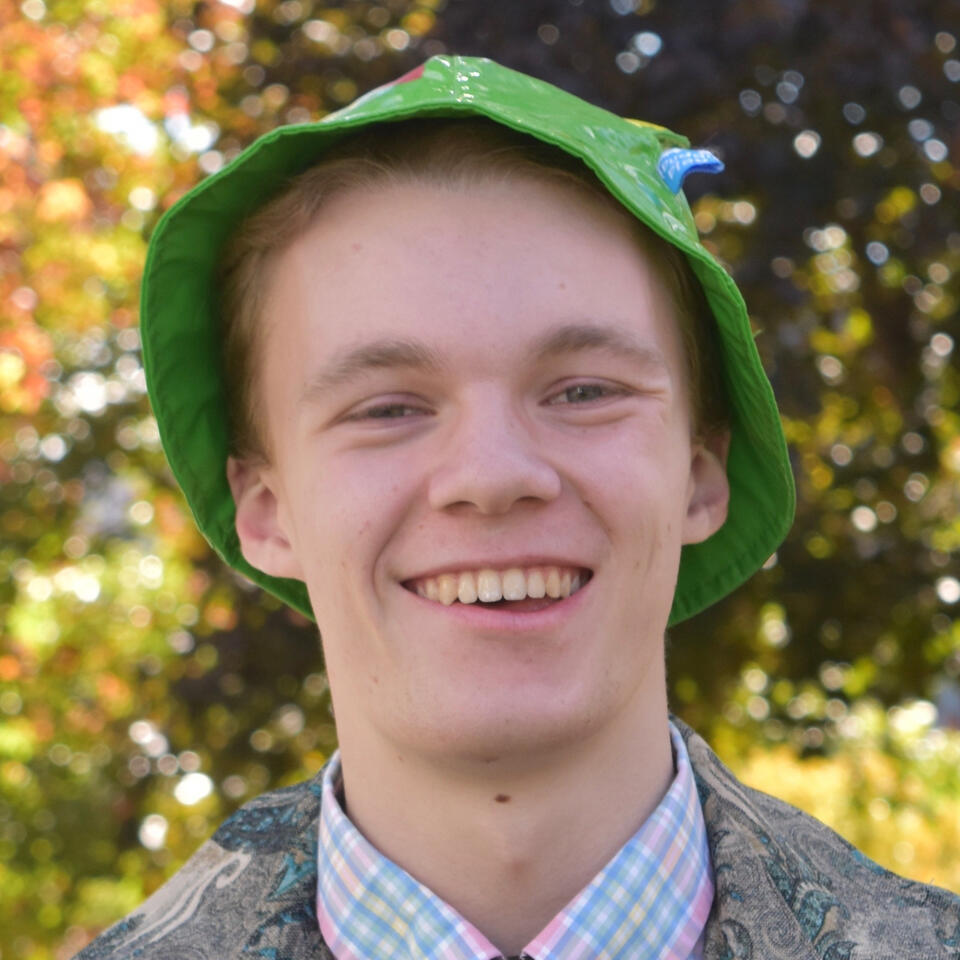 Zachary 'Flippo' Campbell '22
Bass from Long Island, NY
Sheil 'Kakto' Sharma '23
Tenor from Fayetteville, AR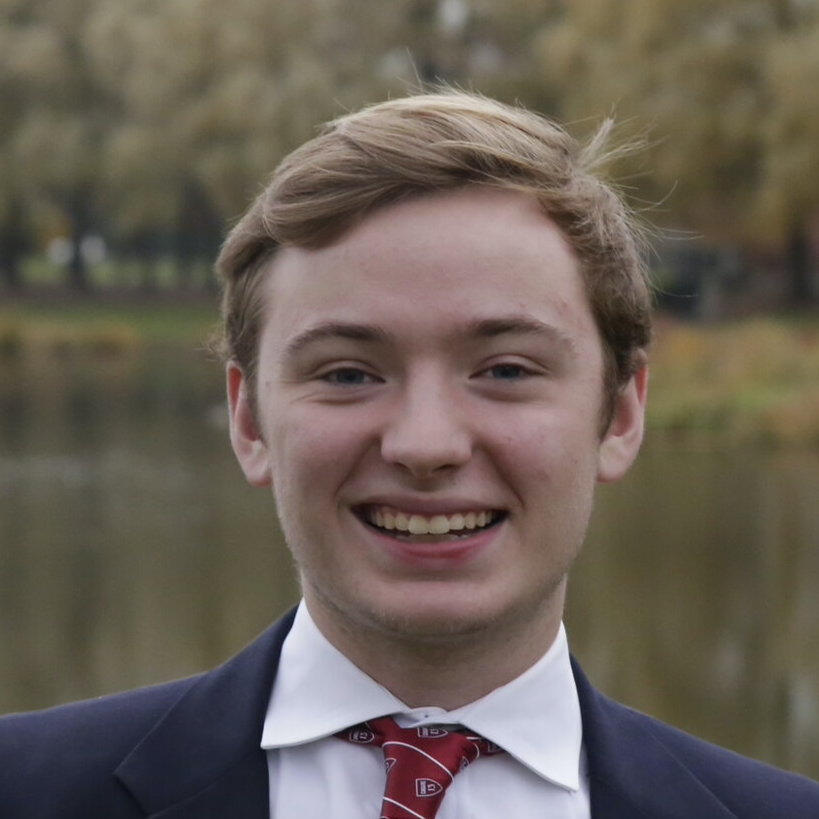 Teddy 'Mango' Wavle '23
Baritone from Ridgewood, NJ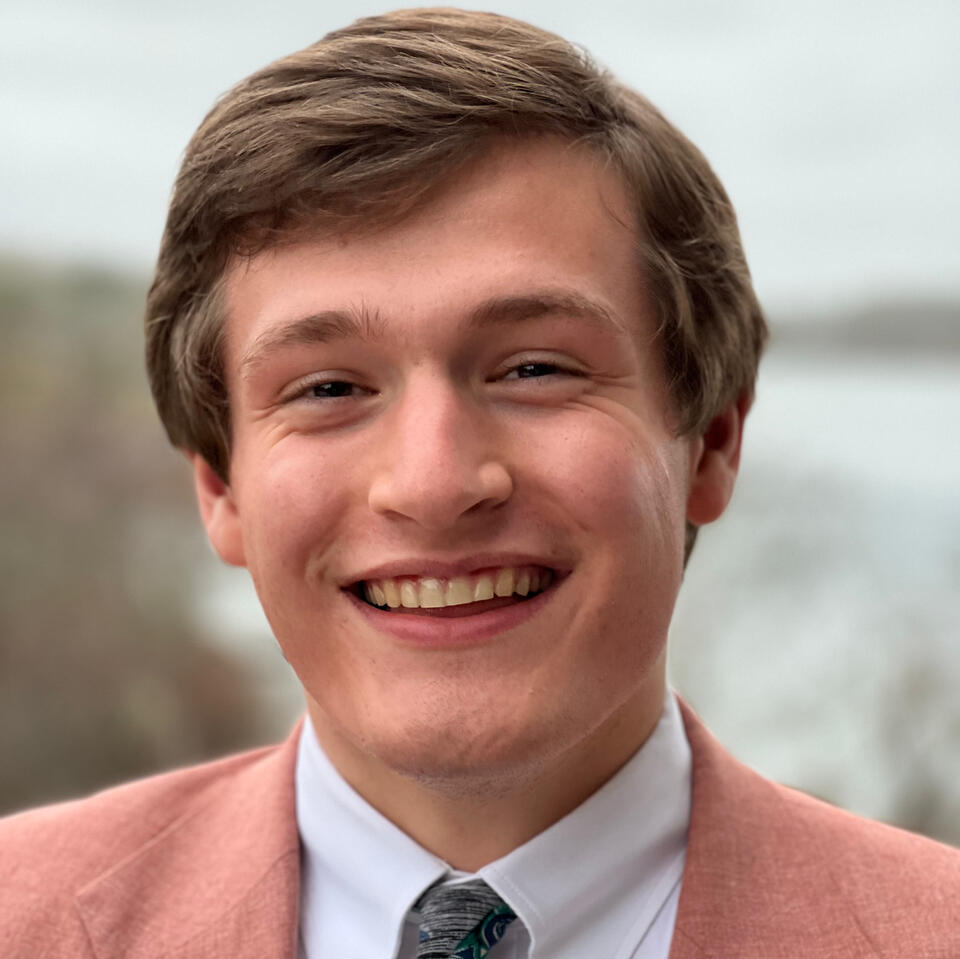 Sammy 'Envo' Bonasso '24
Bass from Upper Arlington, OH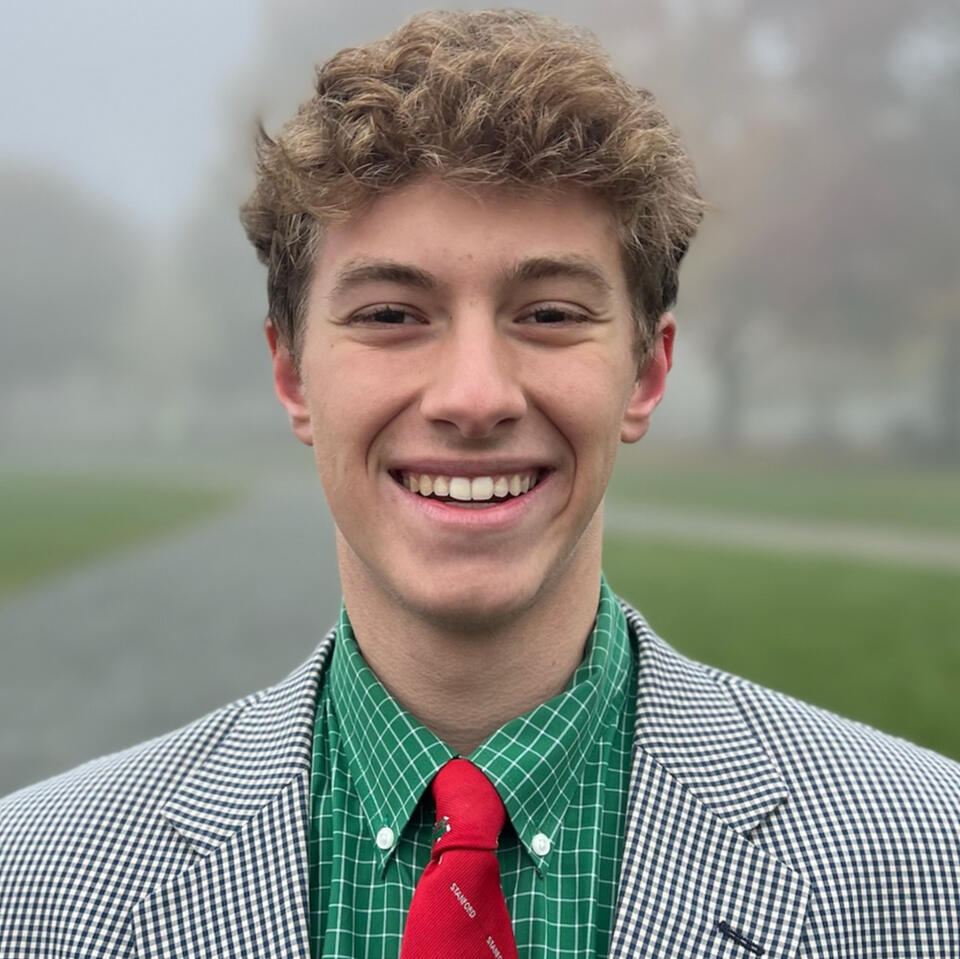 Zach 'Loko' Martel '24
Business Manager and Tenor
from Chevy Chase, MD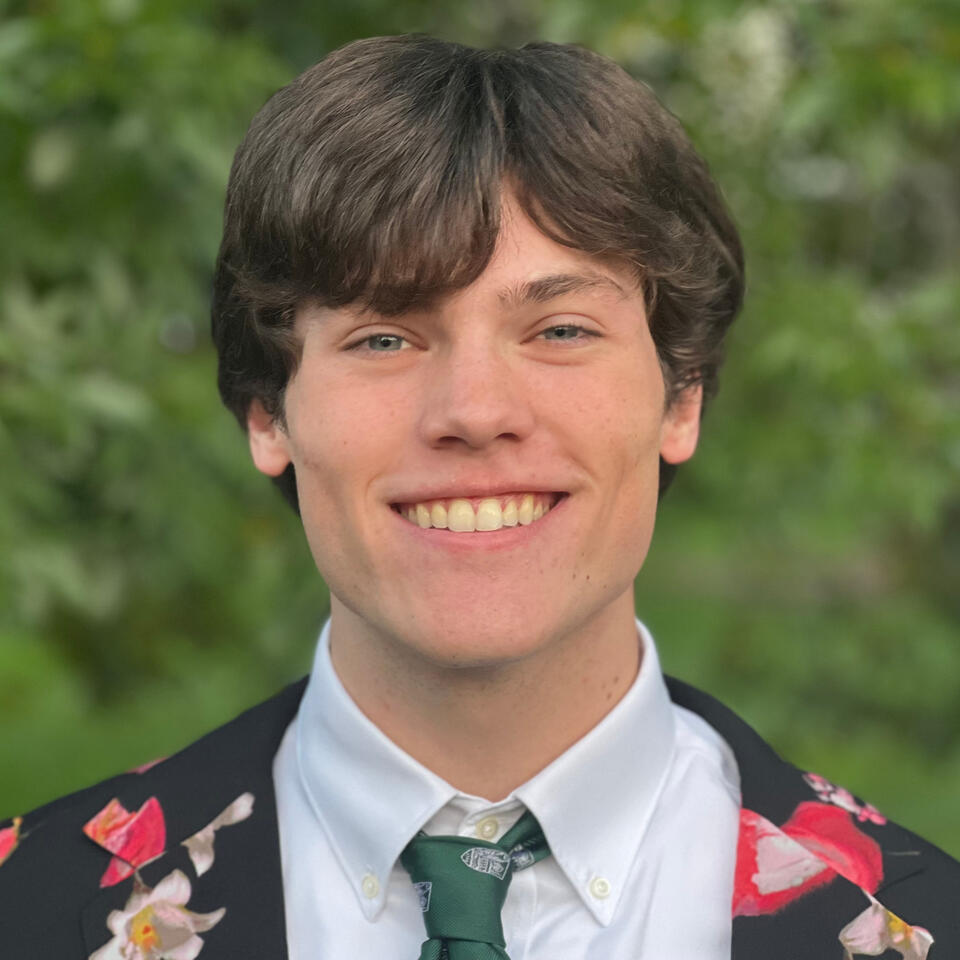 Eric 'Toblo' Richardson '24
Tenor from Jonesboro, AR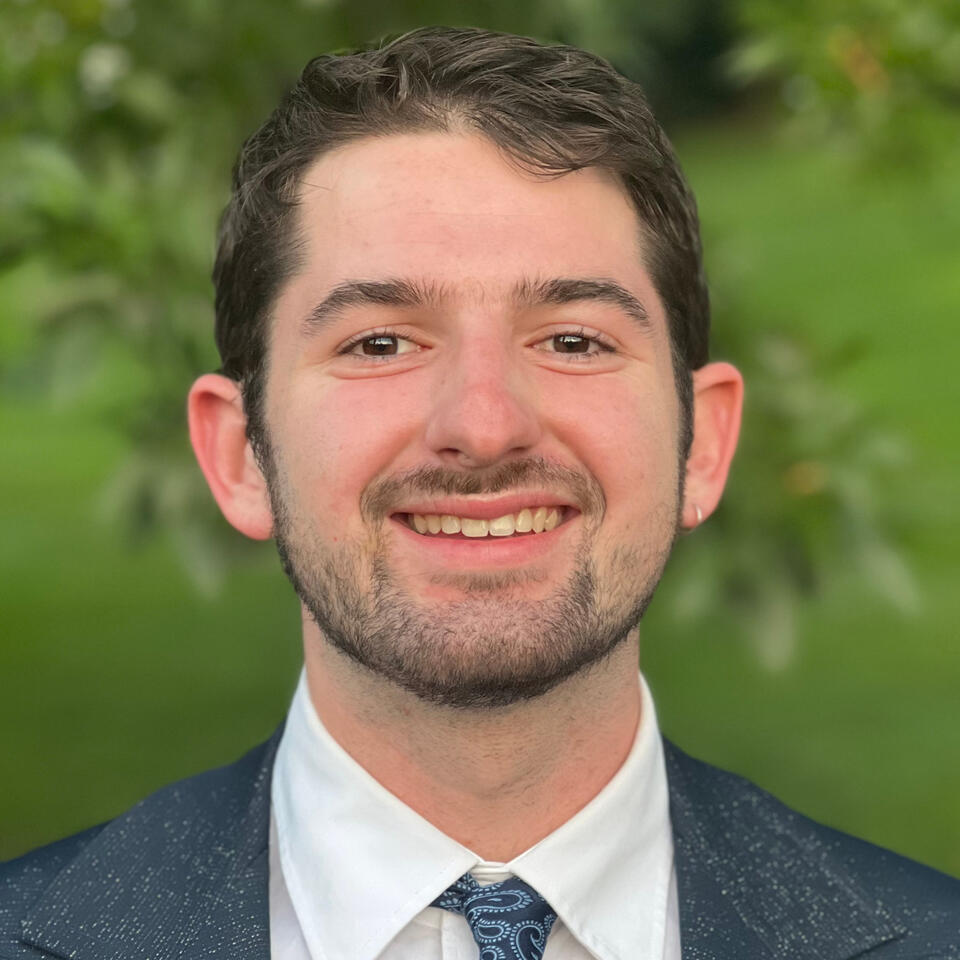 Alan 'Cyto' Hatch '25
Tour Manager and Tenor
from Miami, FL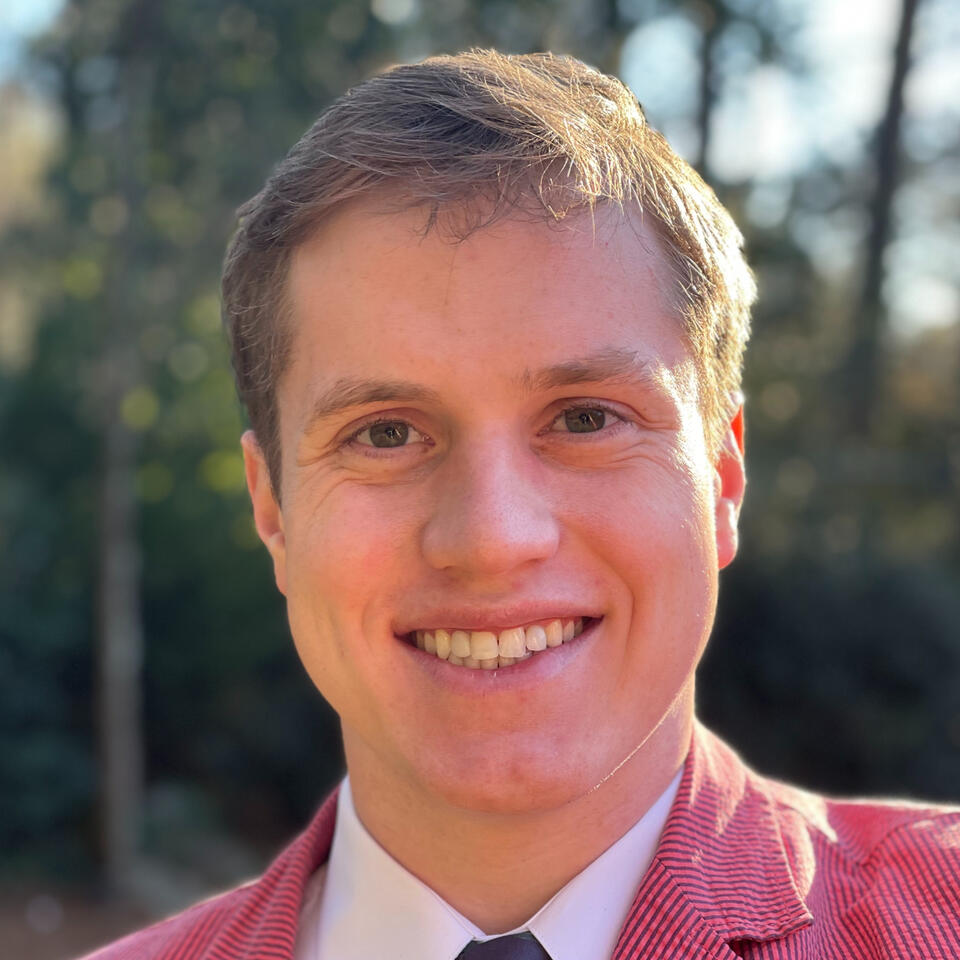 Cole 'Tekno' Seagroves '25
Music Director and Tenor
from Atlanta, GA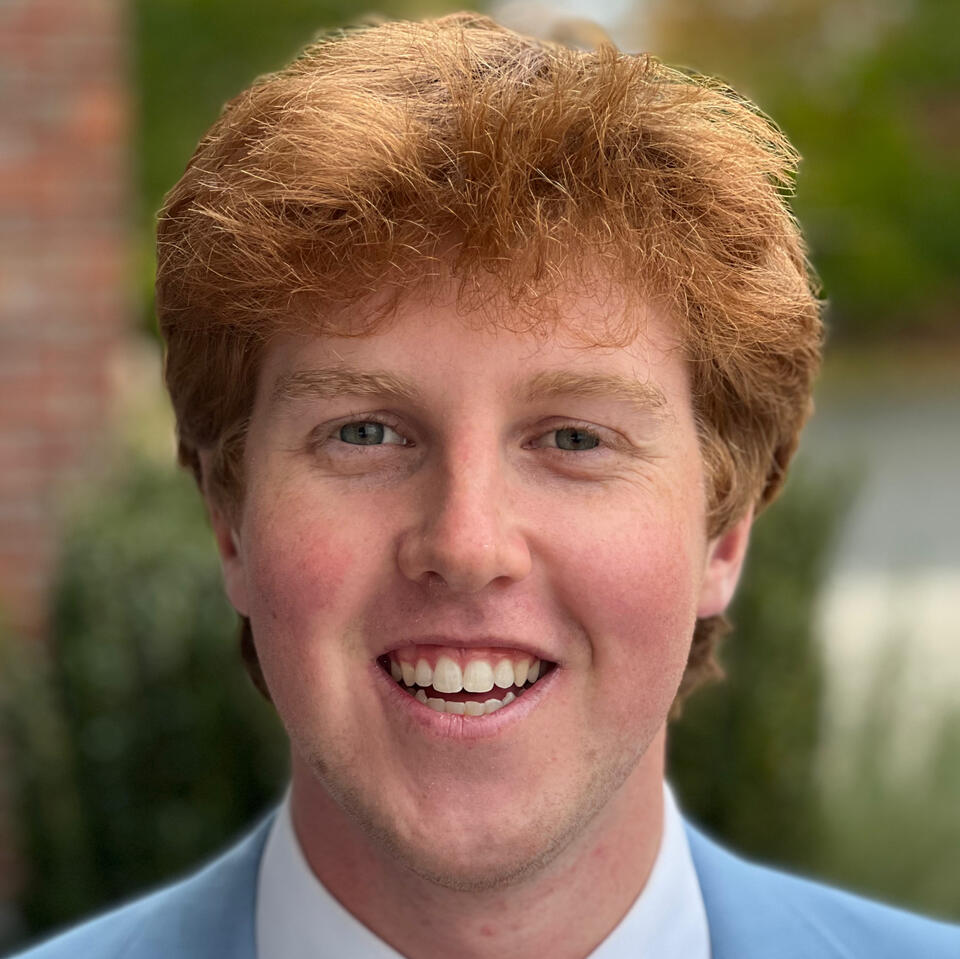 Charlie 'Kyro' Tracy '25
Tenor from San Francisco, CA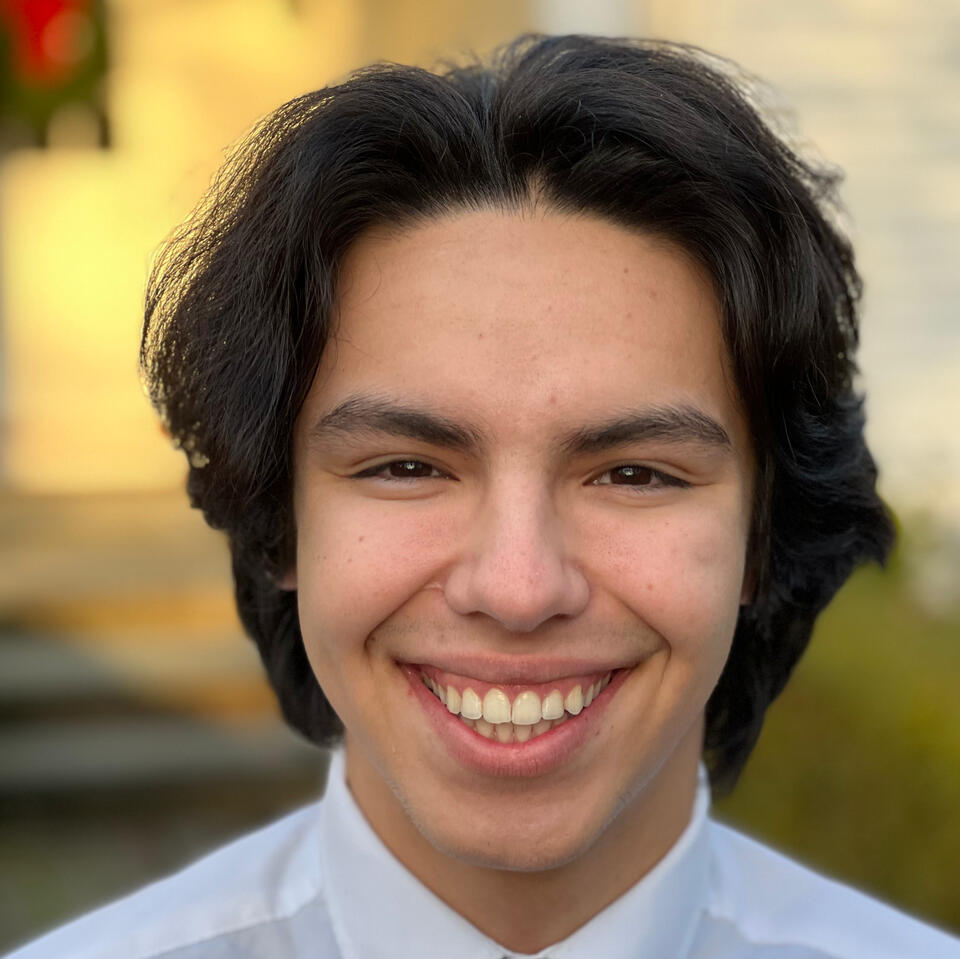 Elias 'Xero' Treuer '25
Secretary and Bass
from Bemidji, MN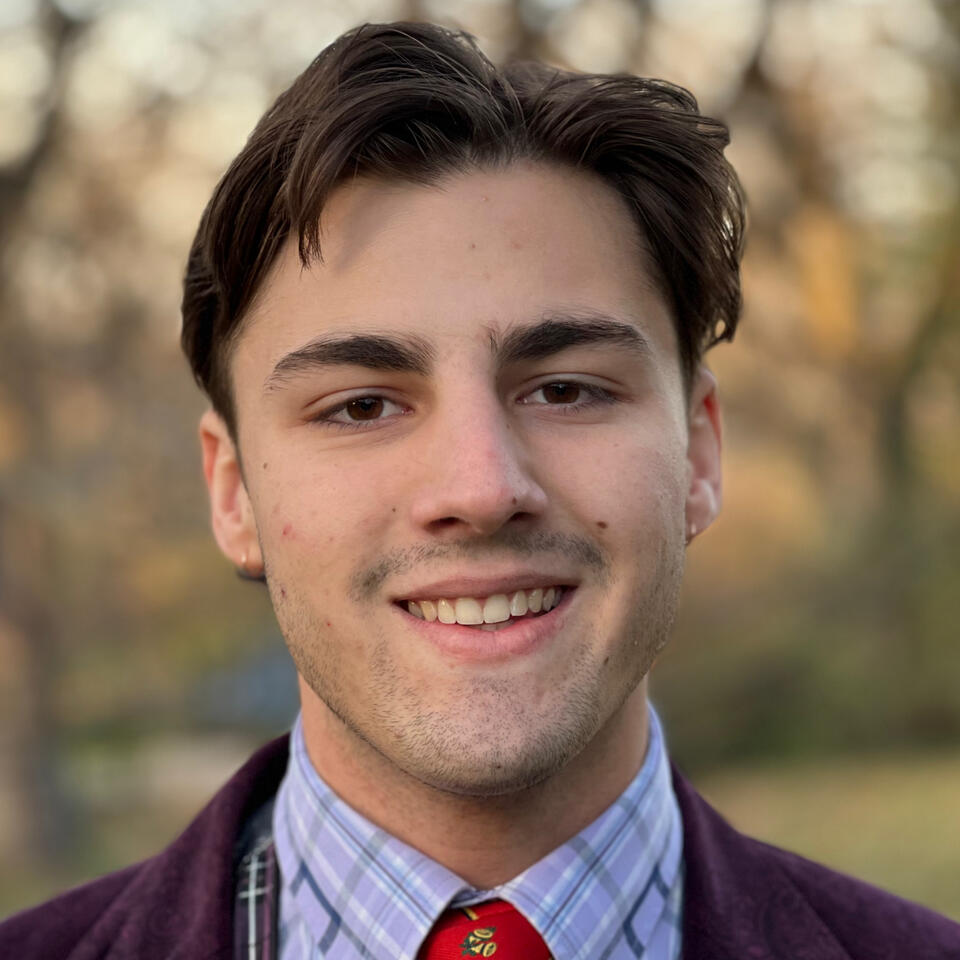 Lucas 'Lago' Filippone '26
Baritone from Los Angelos, CA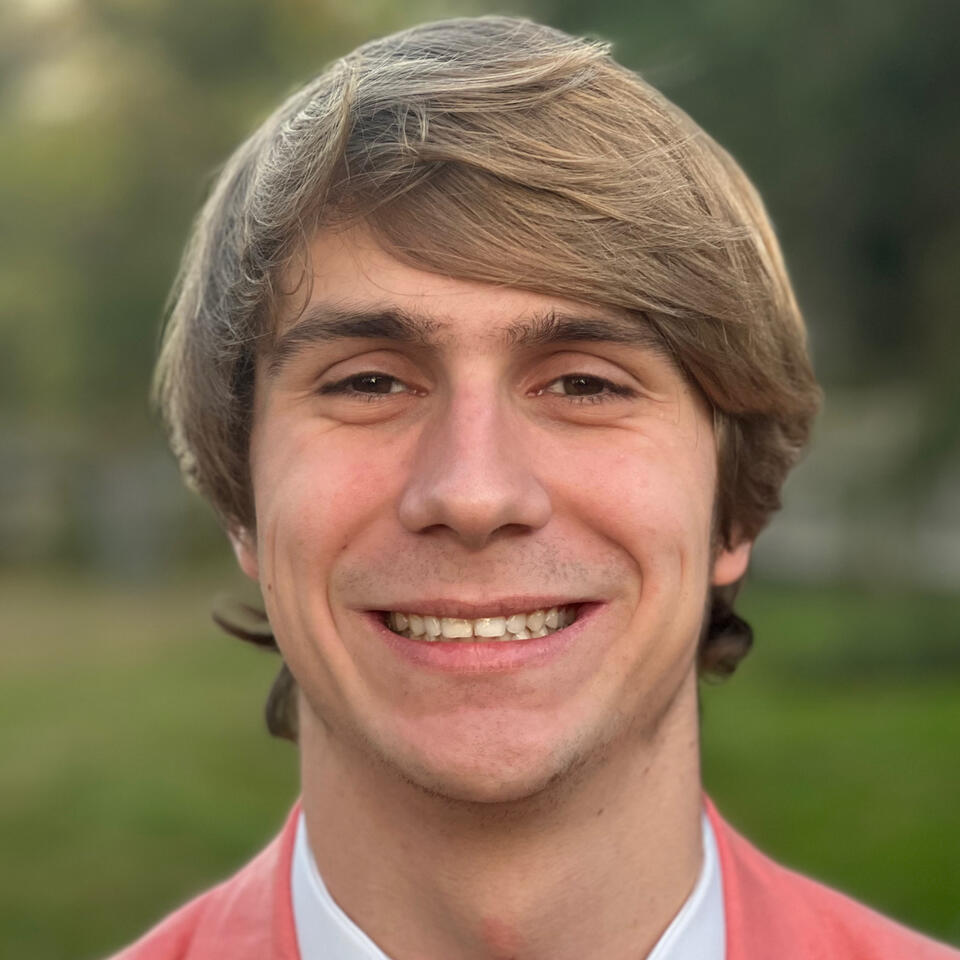 Nicolas 'Yogo' Halverson '26
Tenor from Madrid, Spain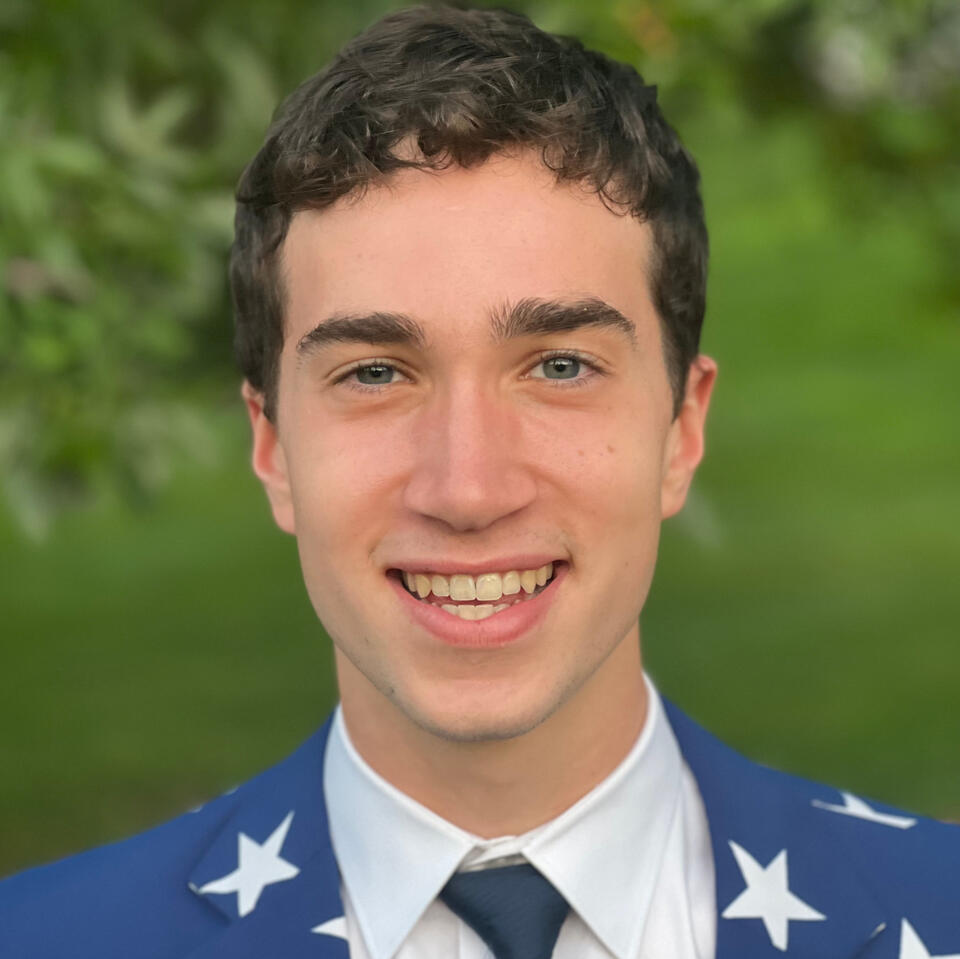 Andrew 'Beebo' Mitchell '26
Social Media and Tenor
from Edgemont, NY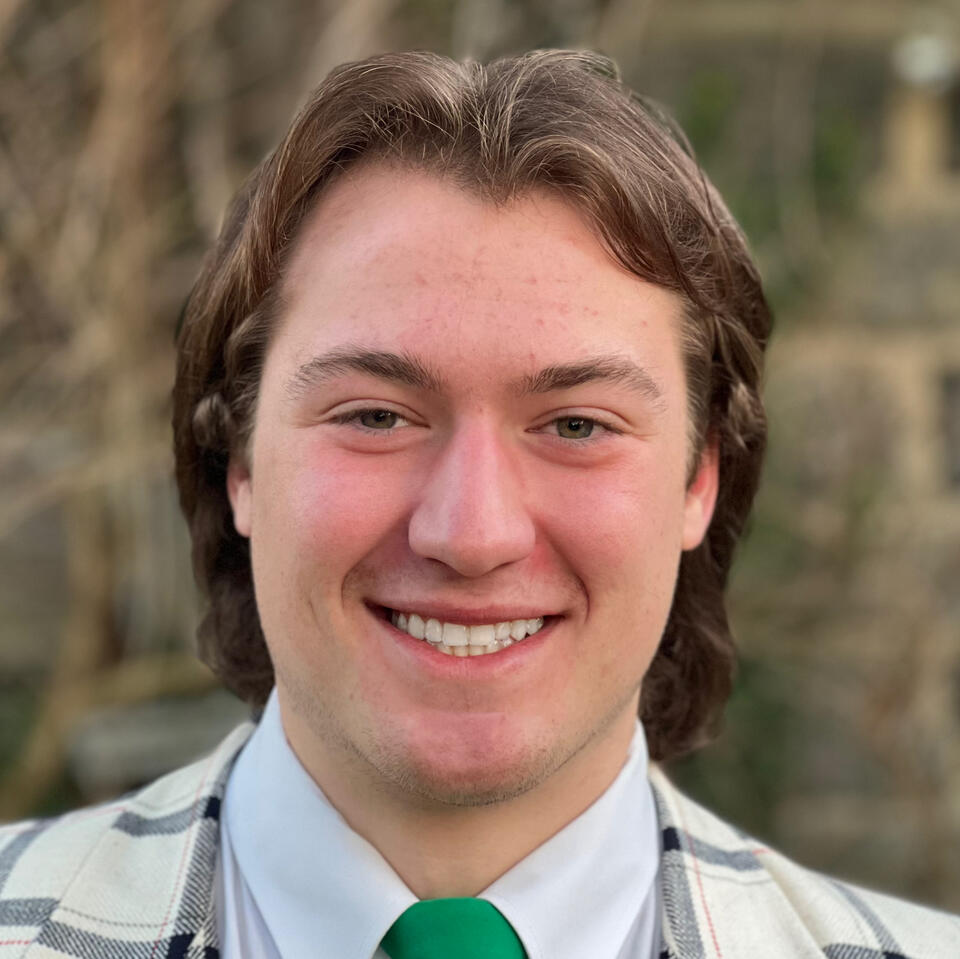 Cal 'Nano' Noonan '26
Bass from Scituate, MA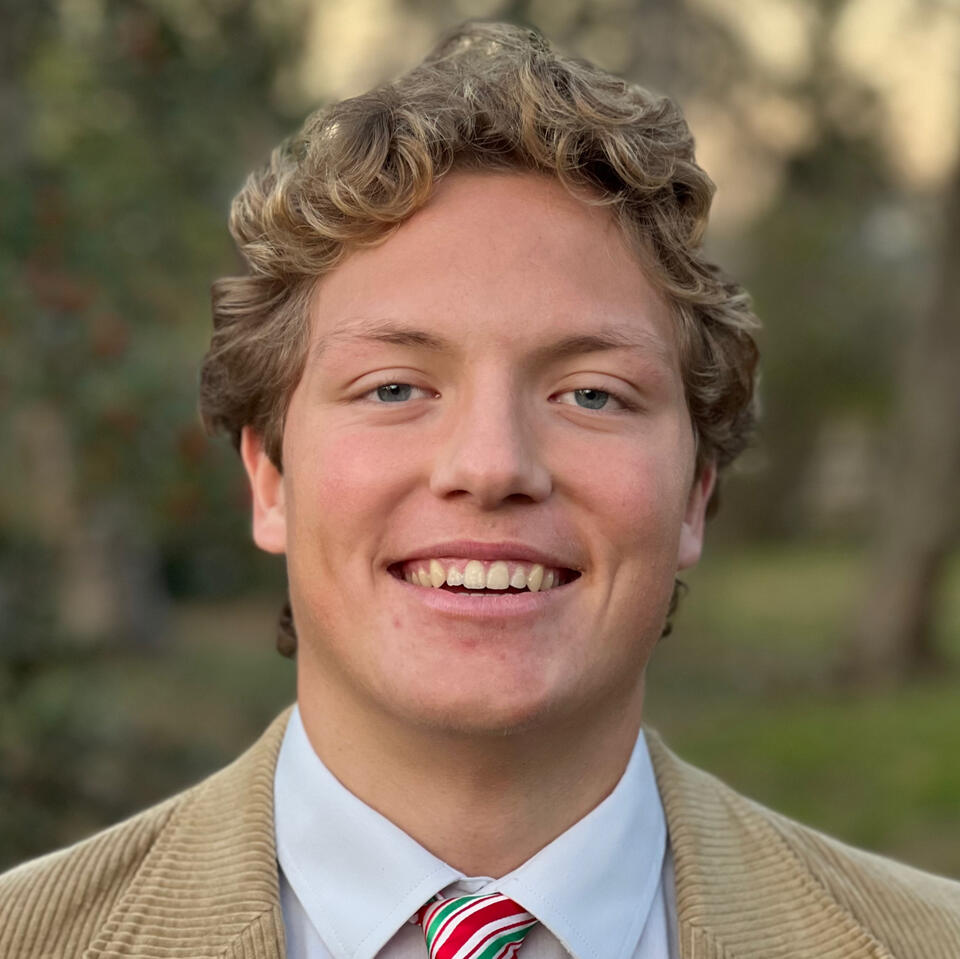 Zak 'Harlo' Oehlerking '26
Bass from Mount Vernon, VA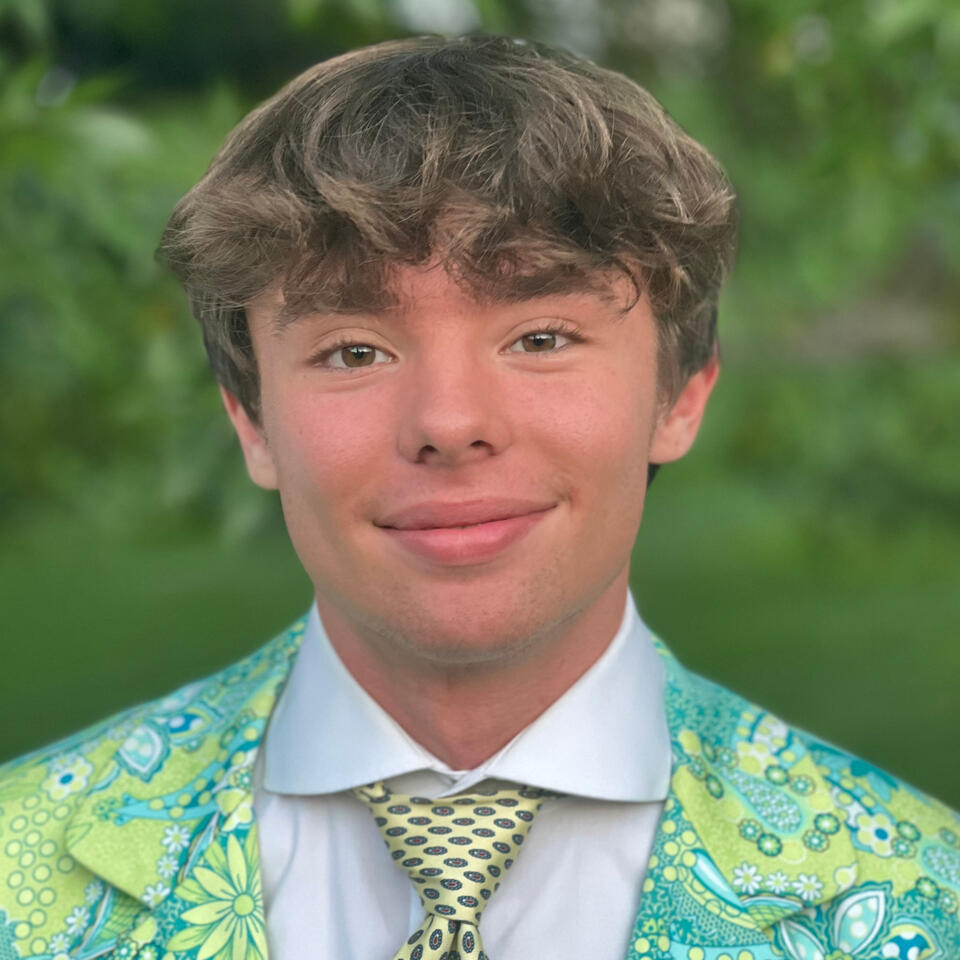 Benjamin 'Zuko' Balodis '27
Tenor from Brooklyn, NY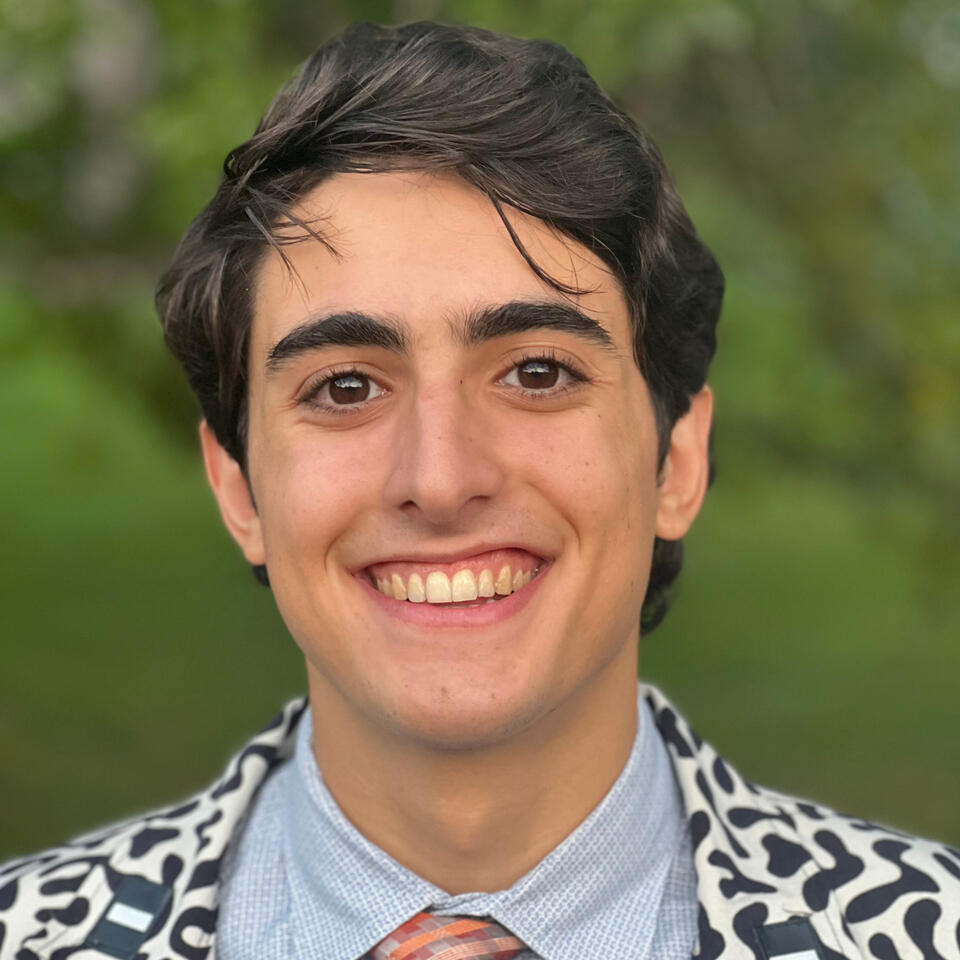 Eli 'Uno' Fox '27
Baritone from Baltimore, MD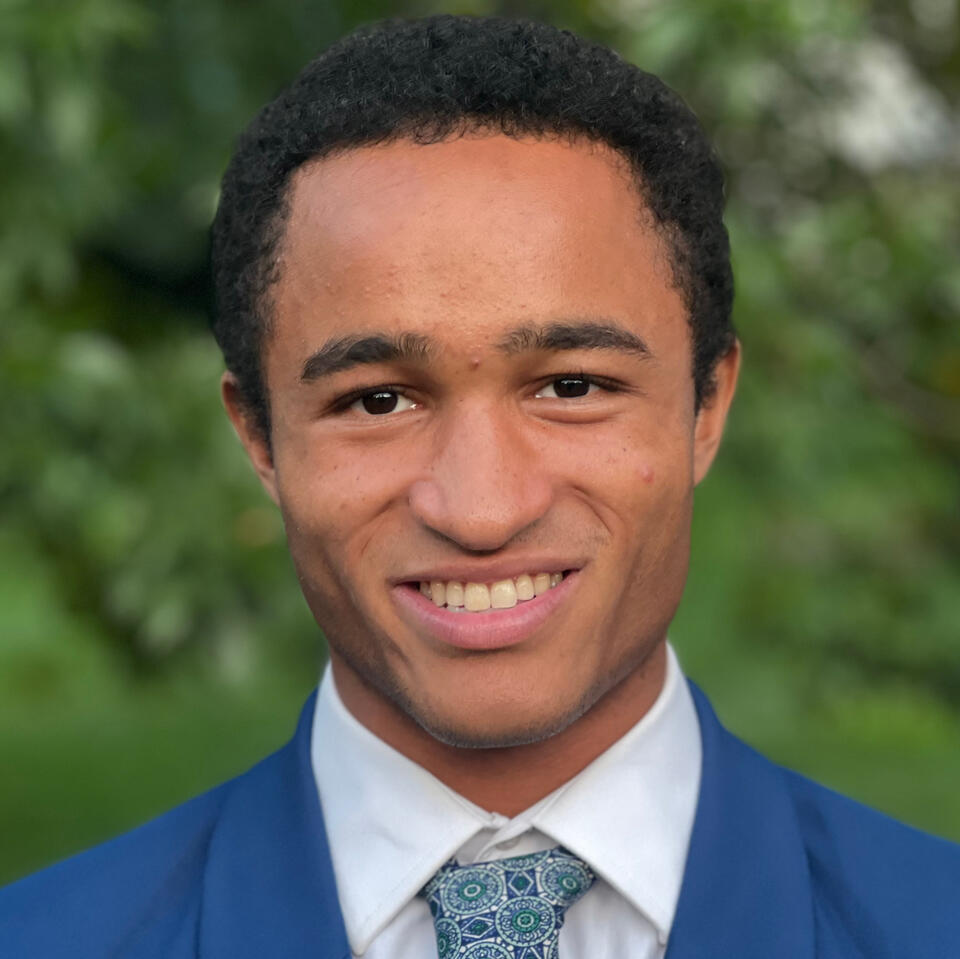 Jamie 'Outro' Leslie '27
Tenor from Brookline, MA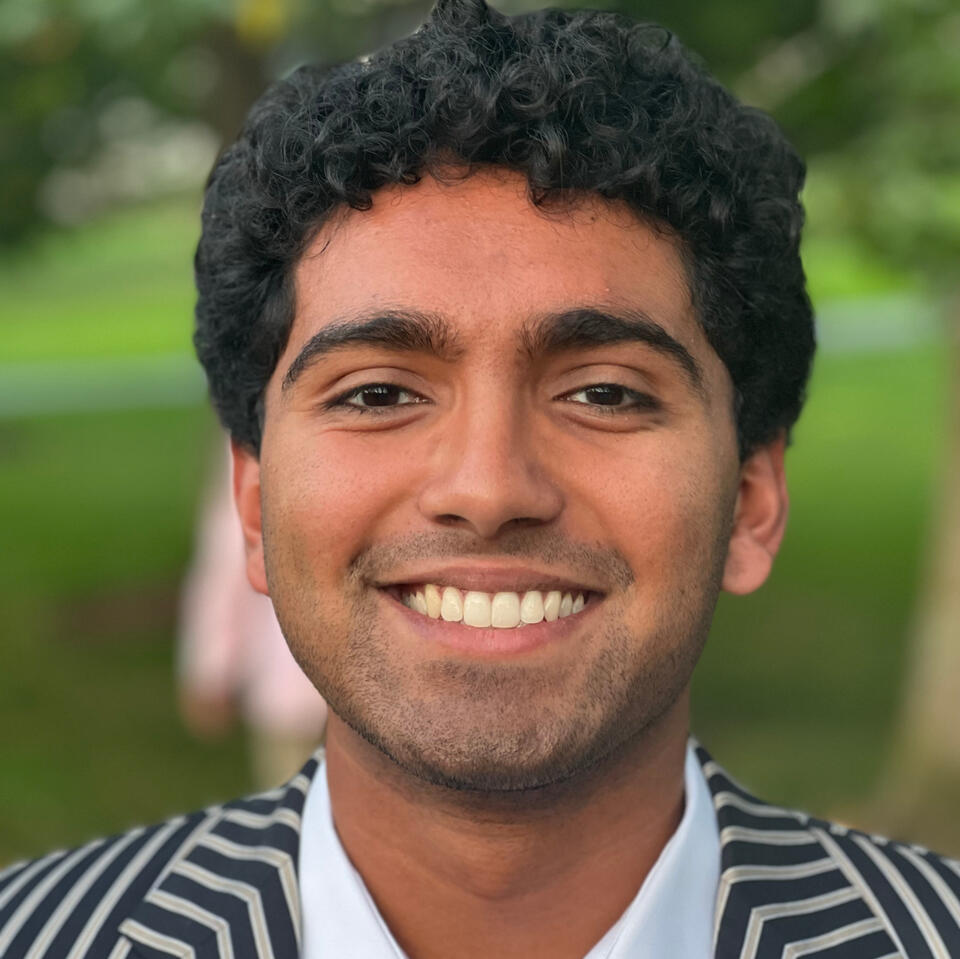 Jay 'Presto' Nathan '27
Alumni Chair and Baritone
from Knoxville, TN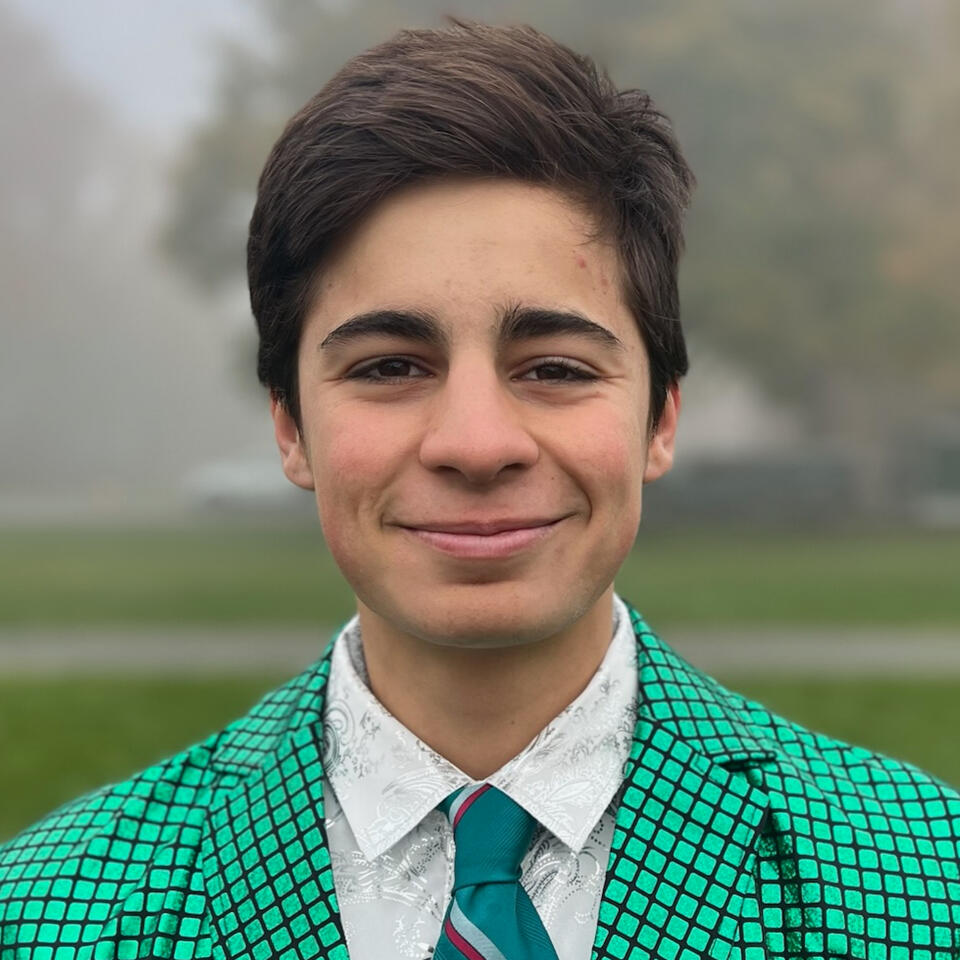 Logan 'Klepto' Smith '27
Tenor from Johnson City, TN
Listen to us!
Below are the Aires albums available digitally. We are in the process of publishing our 20th-century albums to streaming platforms!To view the artist profiles of members who have released music independently, click here.
Luminaire (2023)
Luminaire is our newest album, exploding with rhythmic and soloistic energy as the post-pandemic Aires return to the studio. It spans a variety of talented artists, from Olivia Rodrigo to John Mayer to Chaka Khan.
On Aire (2017)
Featuring songs that cover a timespan of five decades, On Aire is a smooth amalgam of pop, alt-pop, and R&B. With the likes of Marvin Gaye, Marian Hill, and Destiny's Child, this record is not to be skipped!
Truth or Daire (2014)
An album with a myriad of pop and musical theatre bops, Truth or Daire is our longest release. Filled with renditions of 'Dark Fantasy', 'Wrecking Ball', and 'Dark Horse', it's probably our catchiest record yet.
Fresh Aire (2011)
Featuring a fusion of comedic originals, music theatre, and our iconic anthem 'Up the Ladder to the Roof', Fresh Aire is very aptly named!
Extraordinaire (2009)
Showcasing the likes of Billy Joel, Stevie Wonder, and Kanye West, Extraordinaire features a wide amalgam of Aire talents, including beatbox, rap, and voice-synth processing. There's most definitely something for everyone here.
Impaired (2004)
Featuring our most popular songs to this day, Impaired includes fun, serious, and jubilant songs from the R&B, punk rock, and pop disciplines.
Dartmouth Undying (2003)
Our compilation album of traditional Dartmouth songs, this record is near and dear to the hearts of many Big Green alumni. From 'Hanover Winter Song' to the Alma Mater, this record is a must for the friends and family of the College on the Hill.
Let us sing for you!
From weddings to birthdays and festivals to fundraisers, the Aires have garnered a reputation for our lively musical performances in signature multicolored gear, which we call trou. We also perform a wide range of holiday songs, Ivy League traditionals, and jazz tunes with our formal performance dress.Whether you want us fun or fancy, we're here to perform for you! For all booking inquiries, availability, and rates, please message us here.Talk to you soon!
Aires alumni
Music Directors italicized23s
Daniel 'Cubo' Abate
Brendan 'Disqo' Flewelling
Spencer 'Pinto' Grimm
Patrick 'Macko' Howard22s
Joseph 'Jago' Collum
Jacob 'Aro' Donoghue
Kaj 'Villo' Johnson
William 'Piko' Reicher
Santosh 'Phoeno' Sivakumar21s
Ed 'Nado' Allen
Mac 'Turbo' Galinson
Jeffers 'Zumo' Insley
Edward 'Drako' Lu
Alex 'Zorpo' Miller
Henry 'Palo' Phipps20s
Noah 'Eko' Drazen
Zac 'Oso' Gottschall
Eni 'Cayo' Oyeleye
Manny 'Pyro' Howze-Warkie
Owen 'Dasho' Stoddard19s
Jebreel 'Aiko' Samples
Trevor 'Krypto' Dorman
Michael 'Geno' Harteveldt
Ryoya 'Novo' Wakamatsu
Solomon 'Servo' Bang18s
Connor 'Axo' Regan
Jarrett 'Lenno' Taylor
Olafur 'Vigo' Olafsson17s
Jeremy 'Bergo' Mittleman
Ryan 'Rondo' Schiller
Doug 'Razo' Phipps
Ben 'Pohto' Rutan16s
David 'Moco' Clossey
Nikhil 'Djenko' Arora
Siddharth 'Pixo' Hiregowdara
Brian 'Nyro' Chalif
Michael 'Keeno' Boyas15s
Chris 'Duplo' Pullerits
Chris 'Fredo' Gallerani
Alex 'Kango' Velaise
Romen 'Leo' Mookerjee
Nick 'Nitro' Cunha
Max 'Romo' Gottschall14s
Nate 'Zippo' Davis
Joe 'Ringo' Singh
Preston 'Cato' Suan
Xavier 'Dymo' Curry13s
Will 'Primo' Lowry
Danny 'Elmo' Freeman
Clark 'Gelo' Moore
Robbie 'Otto' Hoffman12s
Nic 'Falco' Chuaqui
Will 'Brando' Hart
Henry 'Tyco' Luehrman
Michael 'Nemo' Odokara-Okigbo
Ethan 'Merlo' Weinberg11s
Jack 'Koopo' Merrill
Mac 'Tello' Morris
Fernando 'Cheeto' Rodriguez-Villa
Alex 'Plato' Taylor10s
Brendan 'Pseudo' Lynch-Salamon
Matt 'Sparo' Wang
David 'Popo' Peterson
Jon 'Eyso' Lohse
Dan 'Ryo' Leopold
Justin 'Orko' Lerman09s
Adam 'Expo' Frank
Will 'Wavo' Raymer
Sean 'Milo' Nelson
Nick 'Bojo' Brown08s
Zach 'Deko' Chestnut
Jon 'Pedo' Simpson
Ben 'Nomo' Davis
David 'Lobo' Smith
Chad 'Cujo' Detloff07s
Zach 'Cazzo' Supalla
Jarret 'Pluto' Cato
Wes 'Coko' Milks
Derrick 'Ino' Smith06s
Matt 'Jojo' Schwartz
Michael 'Rollo' Saladik
Ricky 'Zebo' Cole
A.J. 'Vino' Bascom05s
Kekane 'Fivo' Yuen
Pete 'Krbo' Simpson
Sean 'Hilo' MacMannis
Micah 'Cino' Dortch04s
Ian 'Plinko' Storey
Daren 'Hijo' Simkin
Caz 'Bo' Liske
Ivan 'Mello' Grant03s
Adam 'Fromo' Dotson
Brian 'Silo' Ni
Derek 'Juno' Senft
Tyler 'Typo' Slade
Bub 'Torro' Cathcart
Tim 'Toto' Miller
Edward 'Mojo' Wenger02s
Ushinde 'Nupro' Payne
Eli 'Gonzo' Jorne
Matt 'Bunko' Frankel
Chris 'Dizno' Masone01s
Bradford 'Bino' McKeown
Bjorn 'Njordo' Erickson
Peter 'Marvo' Leckerling
Jim 'Sterno' McNicholas
Alex 'Hasbro' Pennock00s
Adam 'oDo' Ballard
Jack 'Destro' Rice
Scott 'Harpo' Davis
Evan 'Demo' Rieder99s
Brian 'Baco' Salazar
Imani 'Windo' Payne
Pete 'Lando' Land
Marc 'Dojo' Bruni98s
Jason 'Lego' Fleming
Miles 'Bingo' Bingham
Peter 'IO' Yoo97s
Chris 'Yello' Pennock
J.C. 'Hugo' Martinez
Brian 'Djumpo' Dolan96s
Jonathan 'Tato' Stewart
Michael 'Testo' Roberts
Allen 'Kongo' King
Dan 'Goo' Gonzalez
Matthew 'Tosko' Little95s
Dave 'Rhino' Rinehart
Matt 'Limbo' Reese
Jose 'Cuervo' Perez
Kieran 'Dingo' McNulty94s
Mike 'Rappo' Parsons
Matthew 'Zorro' Zavod
Jonathan 'Slow Mo' Kehl93s
Andrew 'Mayo' von Mayrhauser
Michael 'Scrodo' Scodro
Jeremy 'Babba' Graves
Ben 'Falsetto' Farrell92s
Peter 'Chaino' Vosshall
John 'Uh-Oh' Ohe
Ben 'Ahnohld' Crawford
Bill 'Sledgo' Lehan
Jud 'Fang' Dean91s
Keith 'Astro' Willacy
Scott 'Tweety' Sylvester
Pete 'Pookey' Fearey
Geoff 'Locko' Blackwell
Geoffrey Blackwell90s
Bradford 'Draino' Drazen
Peter 'Baby Huey' Harvey
Nate 'Waldo' Emerson
Rob 'Robo' Crawford89s
John Rhee
David Olson
Andy 'Bruno' Thompson
Stratford Dick
Paul 'Forno' Cachion88s
William 'Willo' Hayden
Tim 'Clam' Claman
Christopher 'Kello' Kelly
John 'Fuzzo' Cain87s
Chris 'Q' Marquardt
Jeff 'Lazlo' Lazarus
Bruce 'Bronco' Brough
Tim 'Bixbo' Bixby
Peter 'Donk' DeLong86s
Peter 'Hendo' Henderson
Nicholas 'Niko' Skipitaris
Chandler 'Chaddo' Rosenberger85s
Adam 'Seesman' Seessel
Tom 'Cuts' Cutler
Phil 'Anks' Ankeny
Bill 'Wordo/Guido' Worden
Robert 'Lewbo' Lewert
Hal Espy
John 'Boino' Boiney
Craig 'Byrno' Byrne84s
Eric Taylor
Dan 'Dan-Dan' Daniels
Mark 'Monty' Montgomery83s
David 'C.D.' Parker
Craig 'Craigo' Avril
Michael 'DeFo' DeFelice
Mario Cohn-Haft
David 'Davo' Mason82s
Michael 'Janno' Jannery
Bill 'Billy' Ragan
James MacKenzie81s
Rick Silverman
Fred 'Freddie' Schroeder
Hugh Martinez
Mark Sharp
Bruce La Vallee-Davidson
Brian Hussey80s
Steve 'Stevo' Taft
Dana Cetlin
Tom 'Bart' Bartlett
Kris Treu
William Jardin
Joseph Hunter79s
Tom Tomai
Don Reckenbeil
Ed Jaicks78s
Brian 'Leecho' Litscher
Mark Lena
Daryl 'Borno' Bornstein
Douglas Gleason77s
Bob Rennicks
Darrell Pierce
Bill Monsour
Al Henning
Mark Beams
Mark 'Marco' Adams
Mark Lebowitz76s
Parker 'Speedo' MacDonell
Paul 'Lazo' Lazarus
John Donigian
Alexander Simpson75s
Gregory Fisher
Robin 'Robo' Felix
John Hokans74s
Steve 'Sevo' Severson
Greg Pulis
Allan Ziegler
Keith Shenberger
Ronald Cathcart73s
Fred Rankin
Harry Brightly
Stuart Pechter
Baxter Fullerton72s
Wayne Scherzer
Faulkner White
John Richards, Jr.
Peter Kalafarski
Evan Ballard71s
Andrew Hodgdon
Hubert Russell
Lawrence Detwiler70s
John Sadd
Don MacMannis
Robert Horner
Larry Stephens
Jack Roberts69s
Joseph Serene
Bill Rollings
Jim Miser
Mike Hermann68s
Paul Stageberg
David Peck
Ted Gundy
Bryson Ley
Eric Jones
Gintaras Dambrava67s
Bob Packer, III
John Steinle
John Kornet
Peter Thomas
Alan Lieberman
John MacPherson66s
Andy Rosenthal
Charles Reichart
Wayne Hill65s
John MacIndoe
Don MacCaulay, Jr.
Tom Campbell
Ned McCook64s
Nick Rowe
Steve Ward
Jim Cornehlsen
Art Simington
Fred Gray
Dave Plavin63s
Bob Silverman
Gene Kersey
Bob Goldberg62s
Bob Esch
William Rice
Mahlon 'Sandy' Apgar
Peter Halvorson
Paul Burkhart61s
Peter Holland
Michael Jenkin
Richard Welty
Gilbert Low
Ronald Forbes60s
Chuck Darrow
Ray Dilworth
Allan Glick
Alan Danson59s
Rev. Dick Watson
Robert Edgerton
Greg Holthusen
Jack Keigley
Bob Weston58s
Phil Stoddard
Marty Carter
Hew Baldwin57s
Ed Waldron
Dan Frankel
Jon White
Bill Gennerich56s
John Allen
Al Welty
Rog Schumacher
Jack Wheatley
Tom Marvel
George Tracy55s
Tom Schoonmaker
Frederic Hawkins
John Bassette, Jr.
Lane 'Woody' Goss
Lynmar Brock Jr.
Robert Schneider
Jack Wilder54s
Bruce McAllister
Jack Reed
William Garland
Mead Metcalf
Luke Case53s
Charles Fleet
Leonard Gochman
Frederick Whittemore52s
Ed Sumner
Bubs Richardson
Deke Dorey
Jay Stahl
Ronald Rose
Bill Sweet51s
Fred Lord
Wes Hannington
J. Richard MacDonald
Fred Swanson
Whitey Hand
Bob Langworthy50s
Charley Abbe
Bill Embree
Ken Clark
Don Daniels
Charley Gardner
Robert Edgerton49s
George Hinners
Ralph Burgard
Orton 'Tones' Hicks48s
Gordy Hinners45s
Robert Paulson